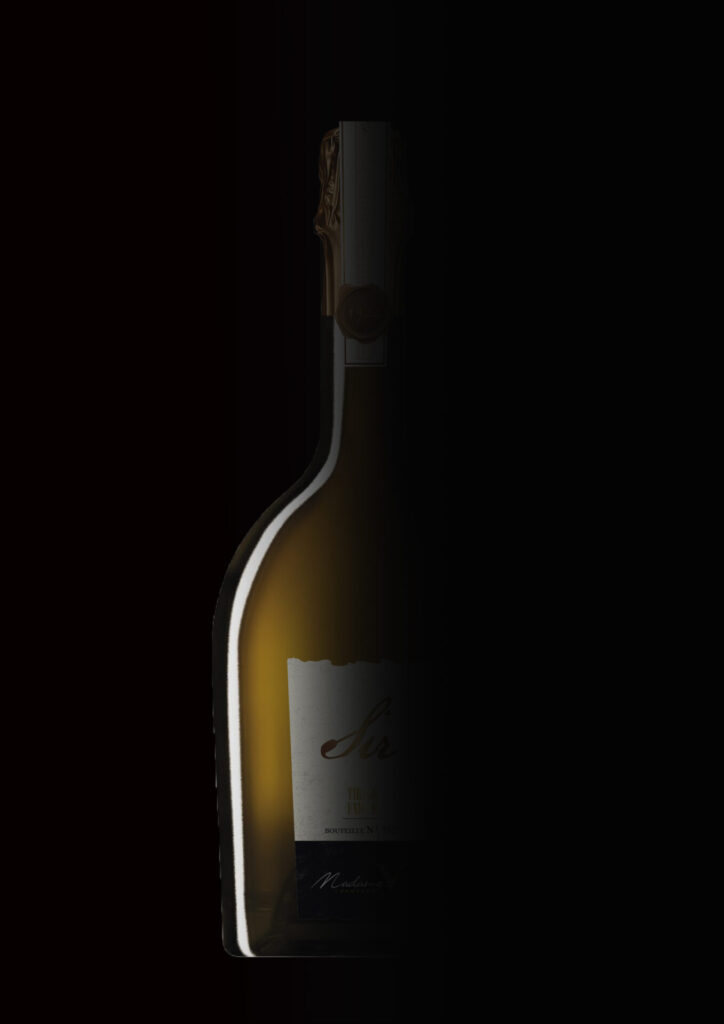 Launch of new Cuvée Sir on june 21, 2022 An unprecedented and exceptional moment for Madame V champagne. Today we are unveiling our new top-of-the-range cuvée, an exceptional champagne.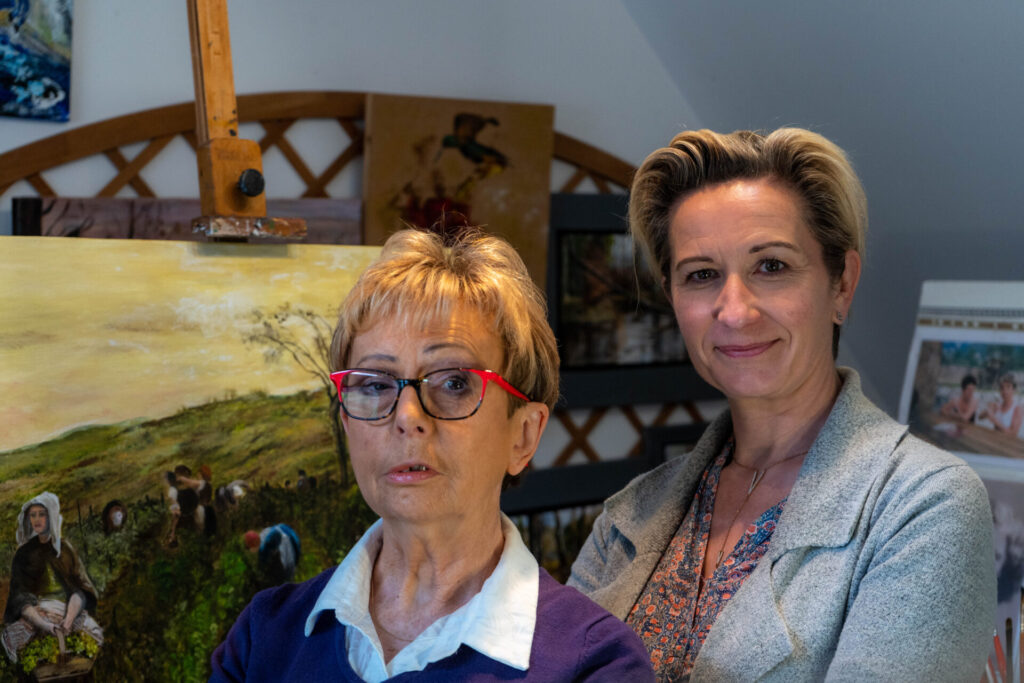 Opening/art exhibition on june 10, 11 and 12, 2022 Come and discover Jade's work, painter, who illustrates the work of the vine.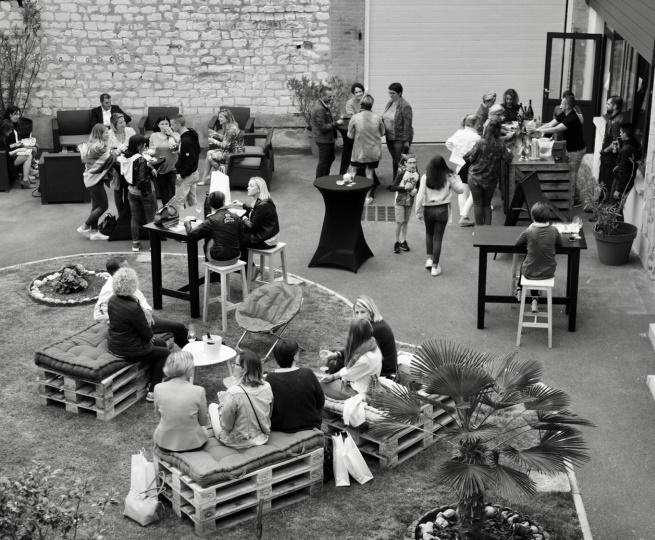 Enjoy a convivial moment and come and taste our champagne in a pleasant setting and a relaxed atmosphere.